There can be only ONE...
After looking around the internet, searching for a way to get an eye catching ride. I have found a lot of Viragos built like choppers, bobbers and café racers. Always trying to hide the origin of the asian beauty.
In my work as a precision CNC operator I have learned to appreciate a good workmanship. Some how discussion about quality and precision always seem to end up in Asia. Good and Bad, China and Japan.
I often wonder why one build a sports bike out of a perfect road traveler / cruiser. The XV 750 is probably the bike who saved HD from a certain death. Forcing the American motor company back to the drawing board to create a better ride.
Our brand, xv classic model, is fading. Due to custom bike trends. In a short period of time there will be now more xv750 (81-83) around. I feel there is a reason to lift the brand to where it belong, a "Classic brand". This is the reason why I start this tread.
My project is a XV 750 SE '83 in good condition. I have ridden it 3000km this summer. During this winter I will put a lot of effort in re painting the bike. The engine is in good condition. The TCI unit is upgraded. The carbs are utrasonic cleaned. Right now the bike is stripped and some parts are al ready painted.
I will put up some photos as the work progress.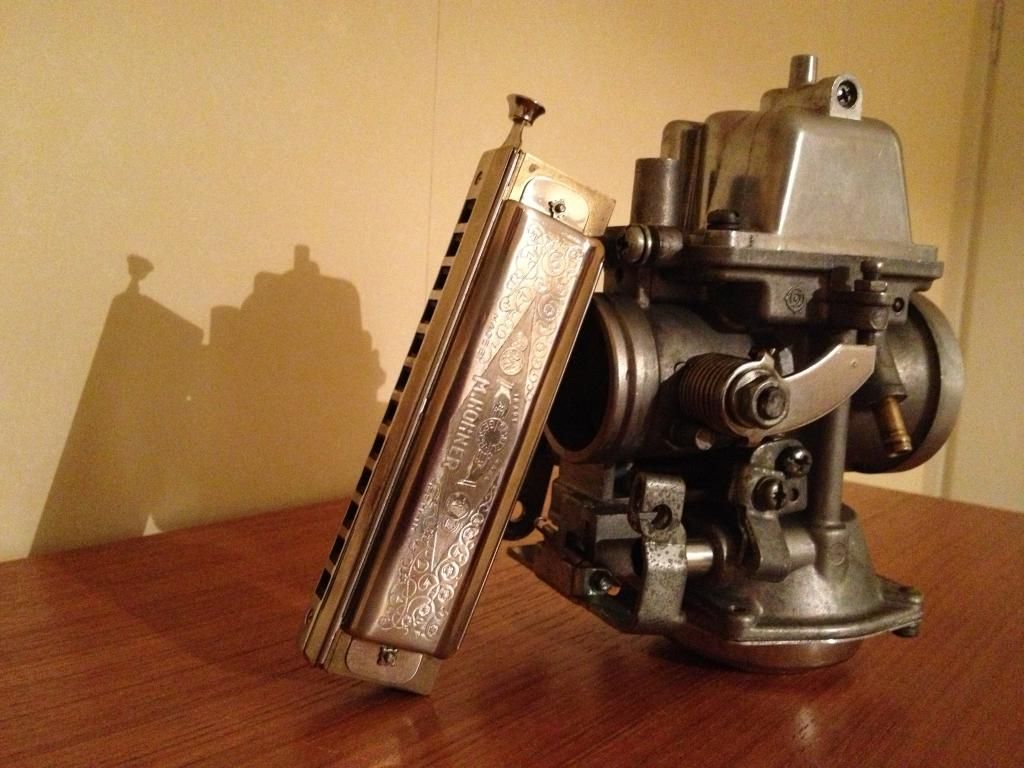 The bike "naked" ready for work.
A tip: If you are going to dismount the bike completely, place the complete bike on a stand. Put a support under the engine and dismount the bike. Leave the engine on the support. I tried to dismount the engine from the frame and had a heavy piece of motor on my hands. Hard work. Lift the frame instead.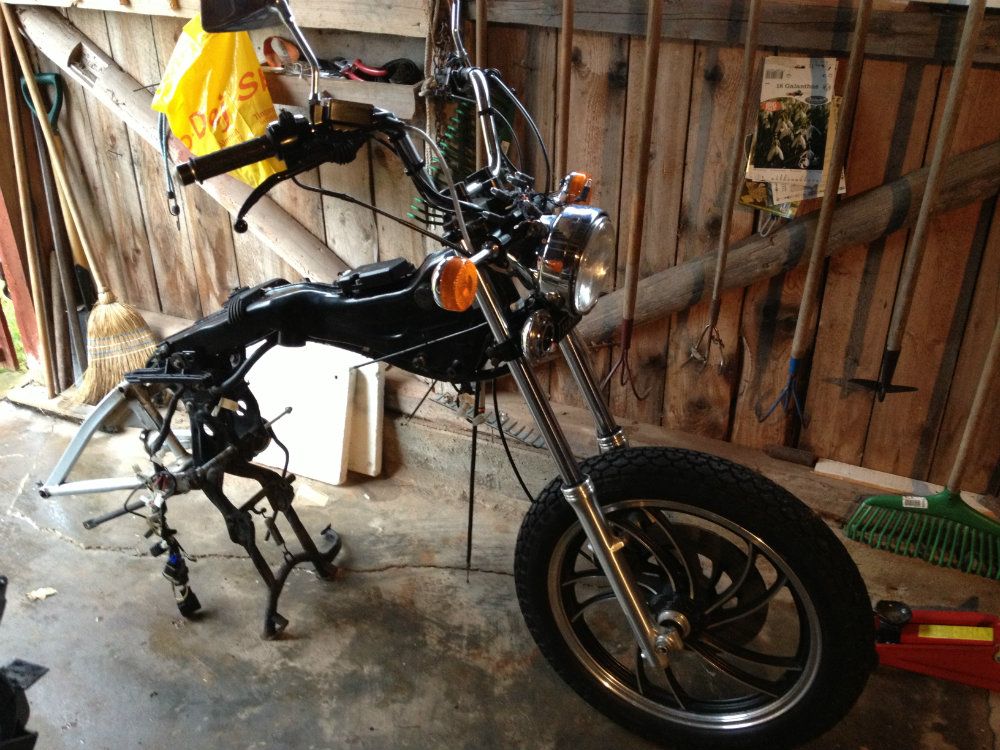 Engine cleaned ready for paint. (Yes I know, I don't need to do it, but there is a scratch here and there...)