Hi guys.
First of all I'm sorry for my bad English. But I have some information about this bike that can help someone and maybe someone can help me with my project. So I wanna post here some stuff time by time.
Well then, SRV have similar to xv250 engine and you may know that it have two carbs instead of one, slightly different shape of heads, more sporty camshafts.
Here is another one difference.
4DN is for SRV's conrods, 2UJ - XV's.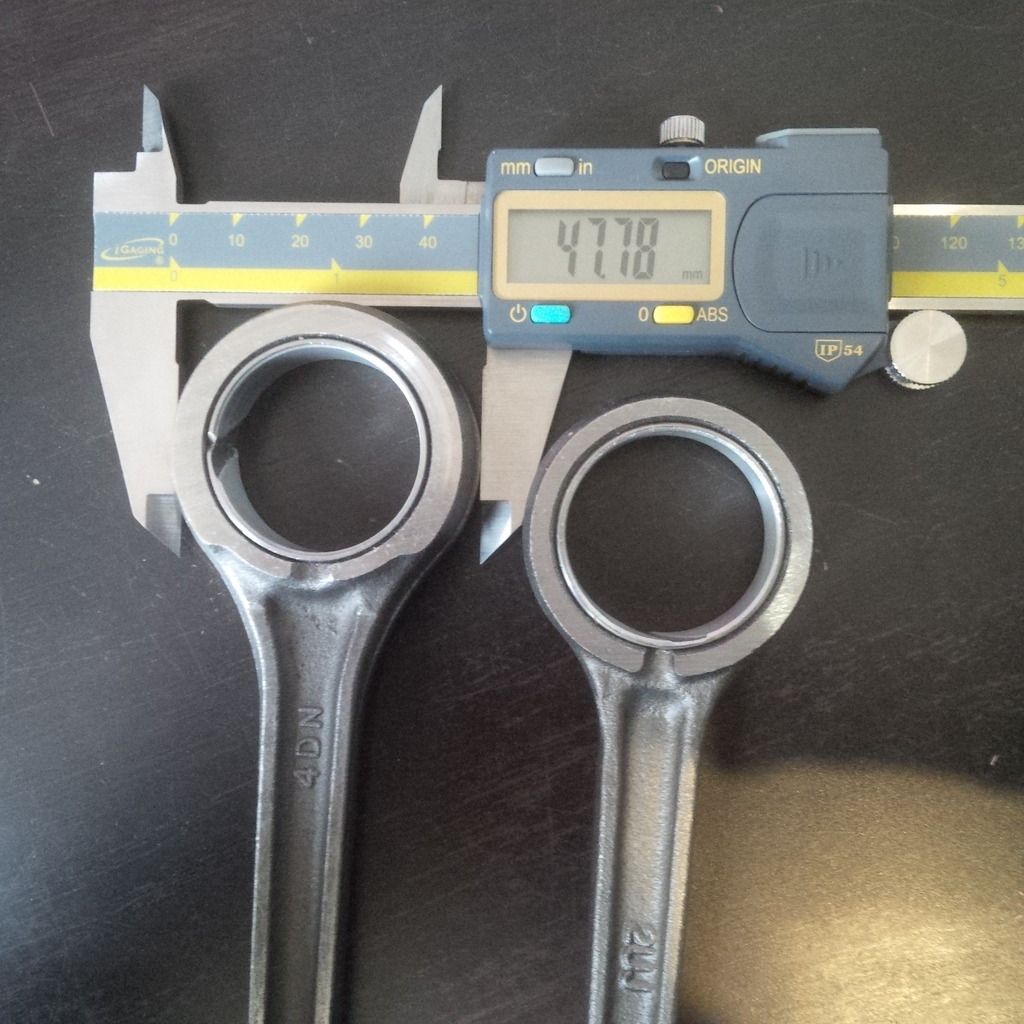 There is no bushings for this engine in Yamaha catalogue so I had bought XV's rods only because of them.
I'd pressed the bushing out of xv's rod and here the label on it.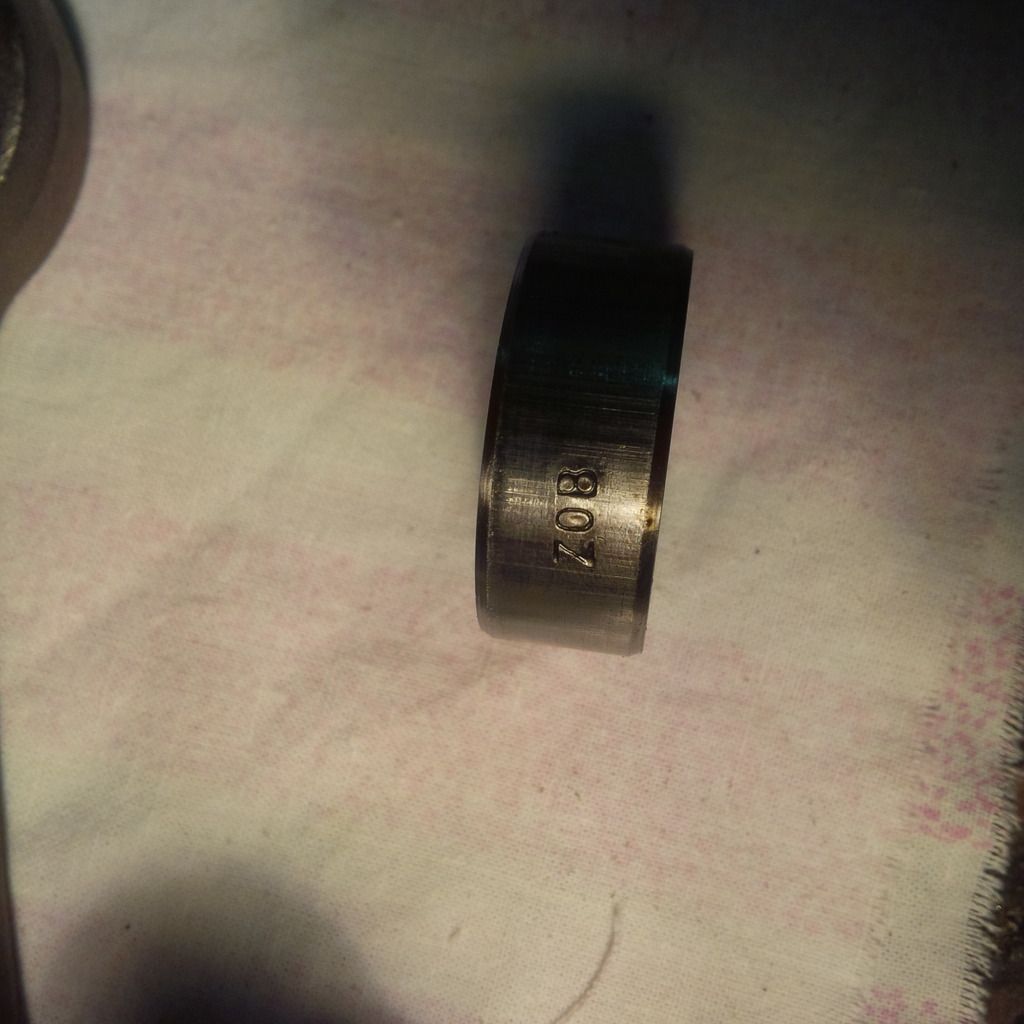 ZOB - it's a Chinese bushing manufacturer, but I can't find something similar in their catalogue too.
SRV's bushing has no marks at all.